Skateboarding is for everyone
The Alt Route project works to make skateparks accessible for low &amp no vision youth and athletes.
Alt Route Project Founders
Our founding members have been the driving force for accessible skateboarding.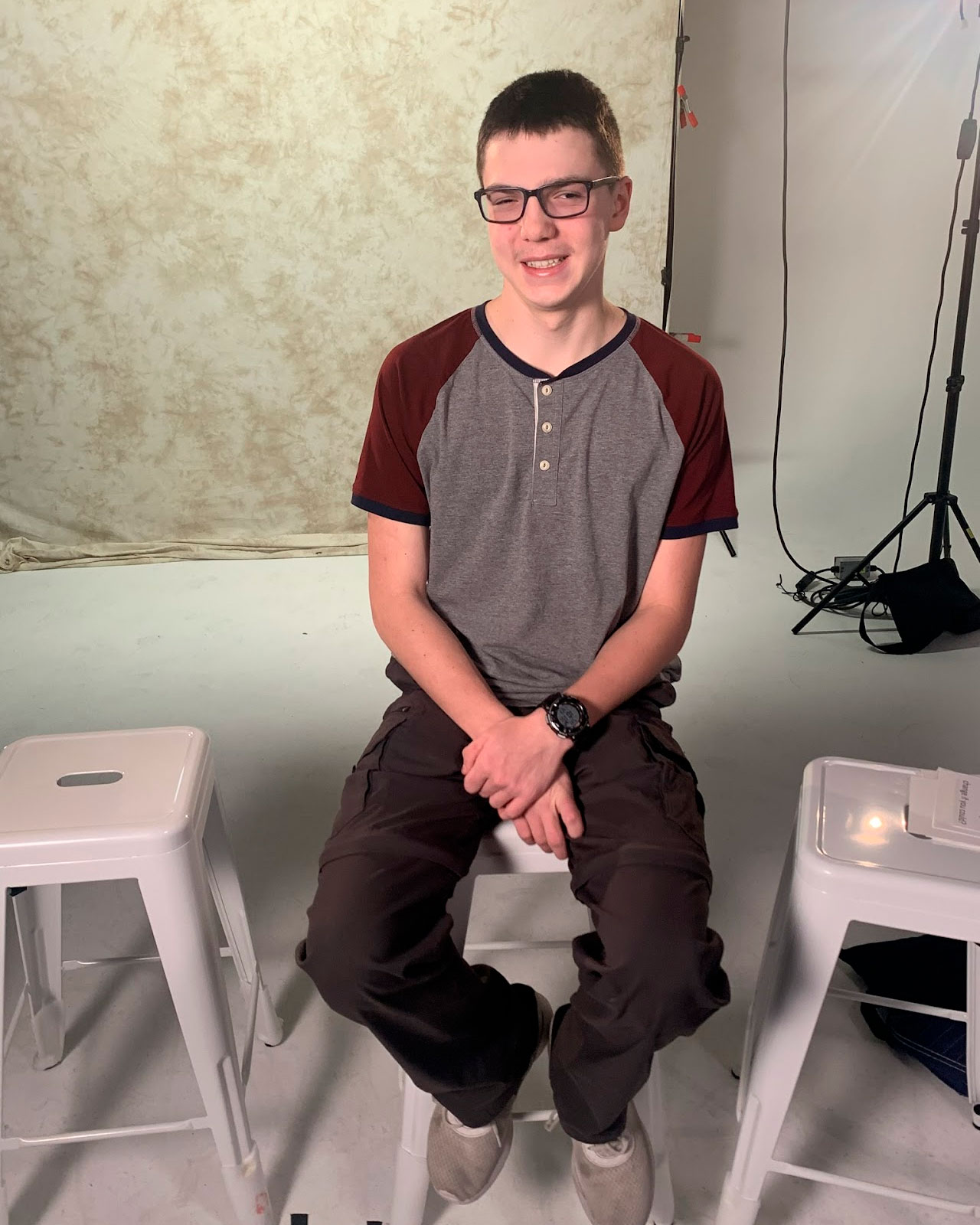 At 16 years of age and legally blind, Curtis is a founding member of Alt Route. He first started skateboarding in the spring of 2019 at a Skate Bats event where he met Matt Janz. Through his participation with the CNIB National Youth Council he discovered the #RisingYouth grant which he used to start the Alt Route project.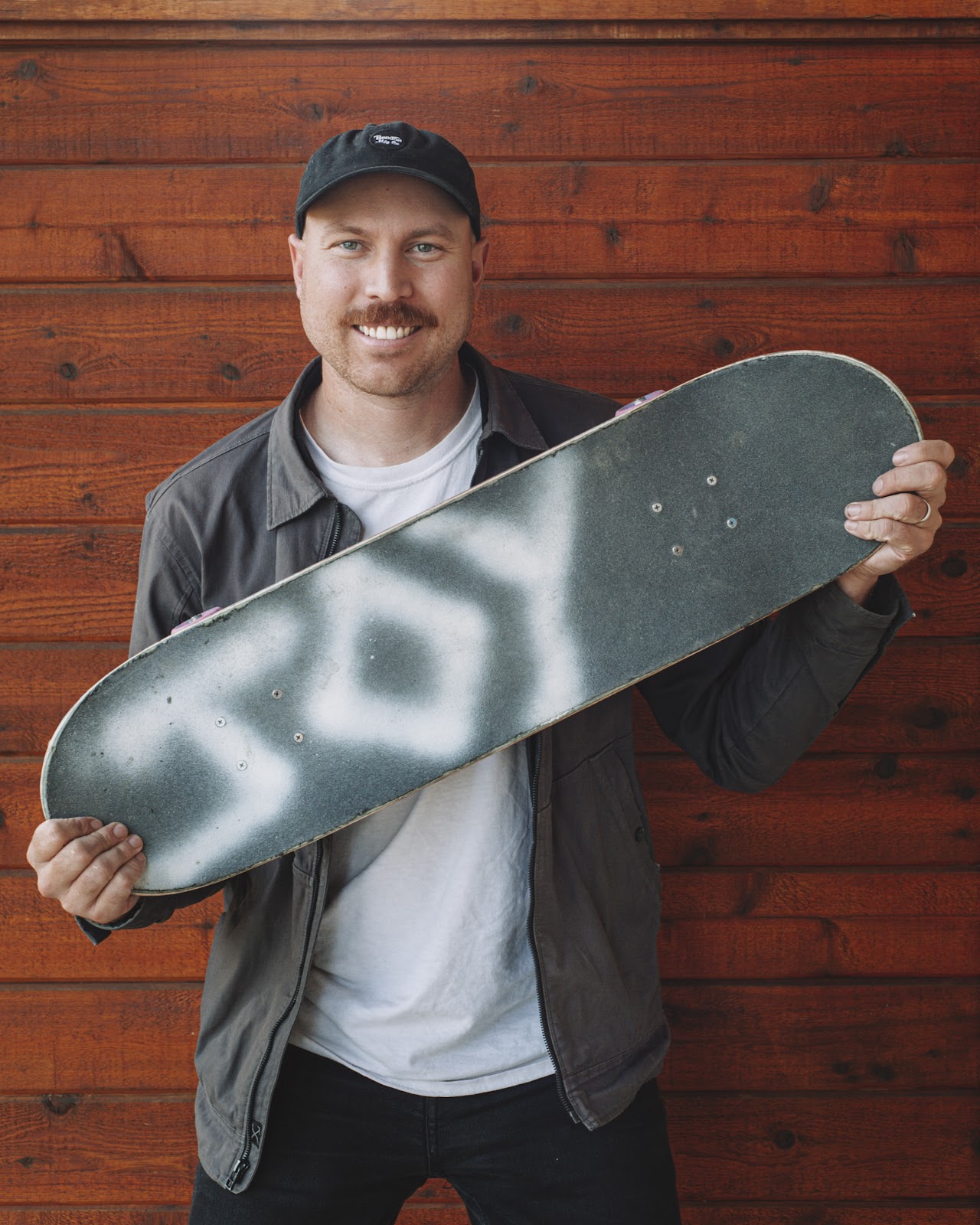 Matt Janz
Co-Founder, Instructor & Mentor
Matt is a 31 year old skateboarder with a genetic eye condition called Retinitis Pigmentosa. Matt skates because it is raw, dangerous, and full of joy. His other interests are low vision mountain biking, blind hockey, eating pizza with his wife and teaching his daughter how to be a dope human.
Alt Route Project Participants
Our participants skate hard and give feedback on how to make skateparks better.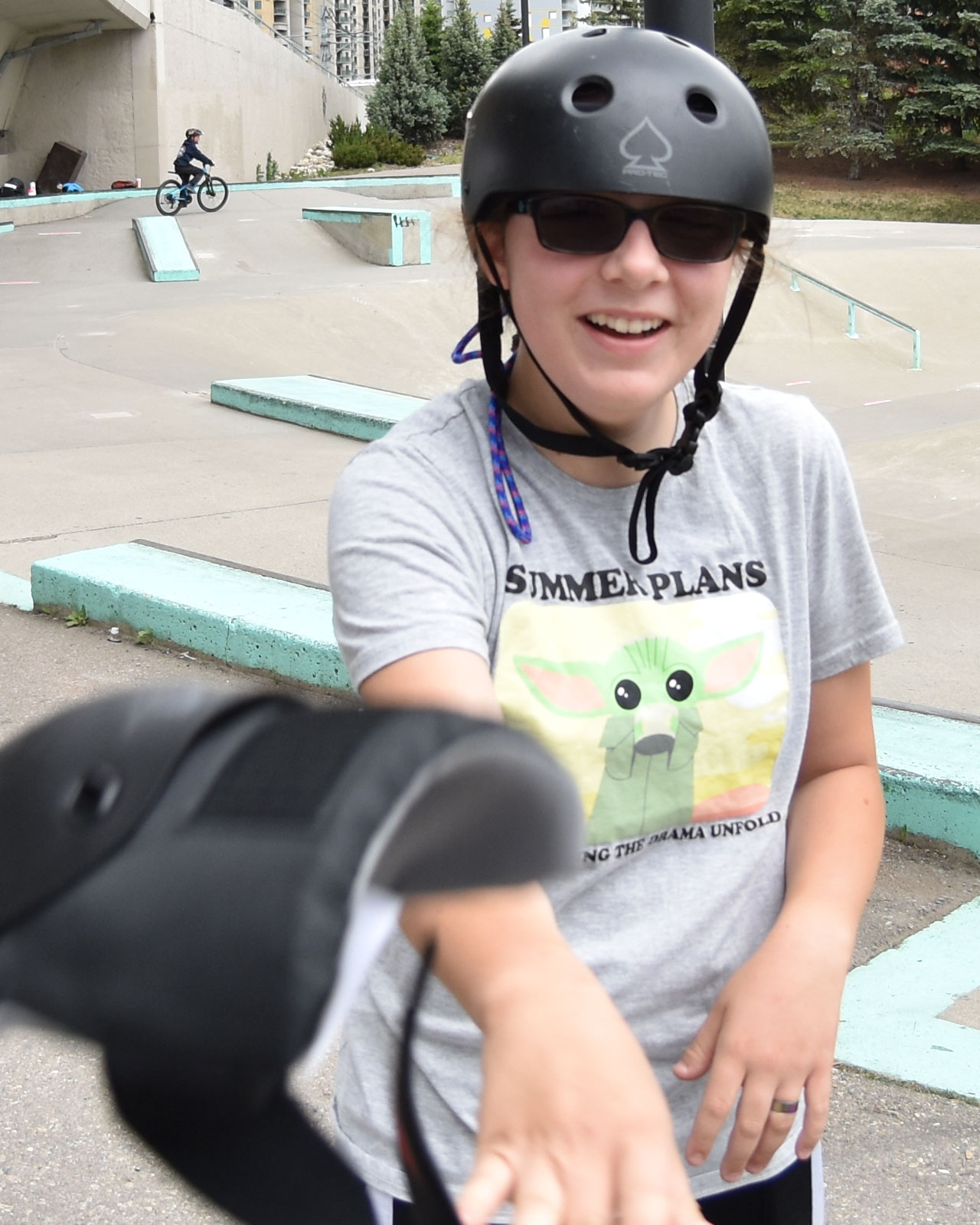 Cassandra Ruttle
Participant
Cassandra is a vibrant, outgoing, 13 year old girl who lets nothing stand in her way. She has been interested in skateboarding since a very young age, and is up to try any trick presented to her. Cassandra is legally blind, but this has never stopped her.
Cassandra is also interested in Blind Hockey, running, and hanging out with her friends.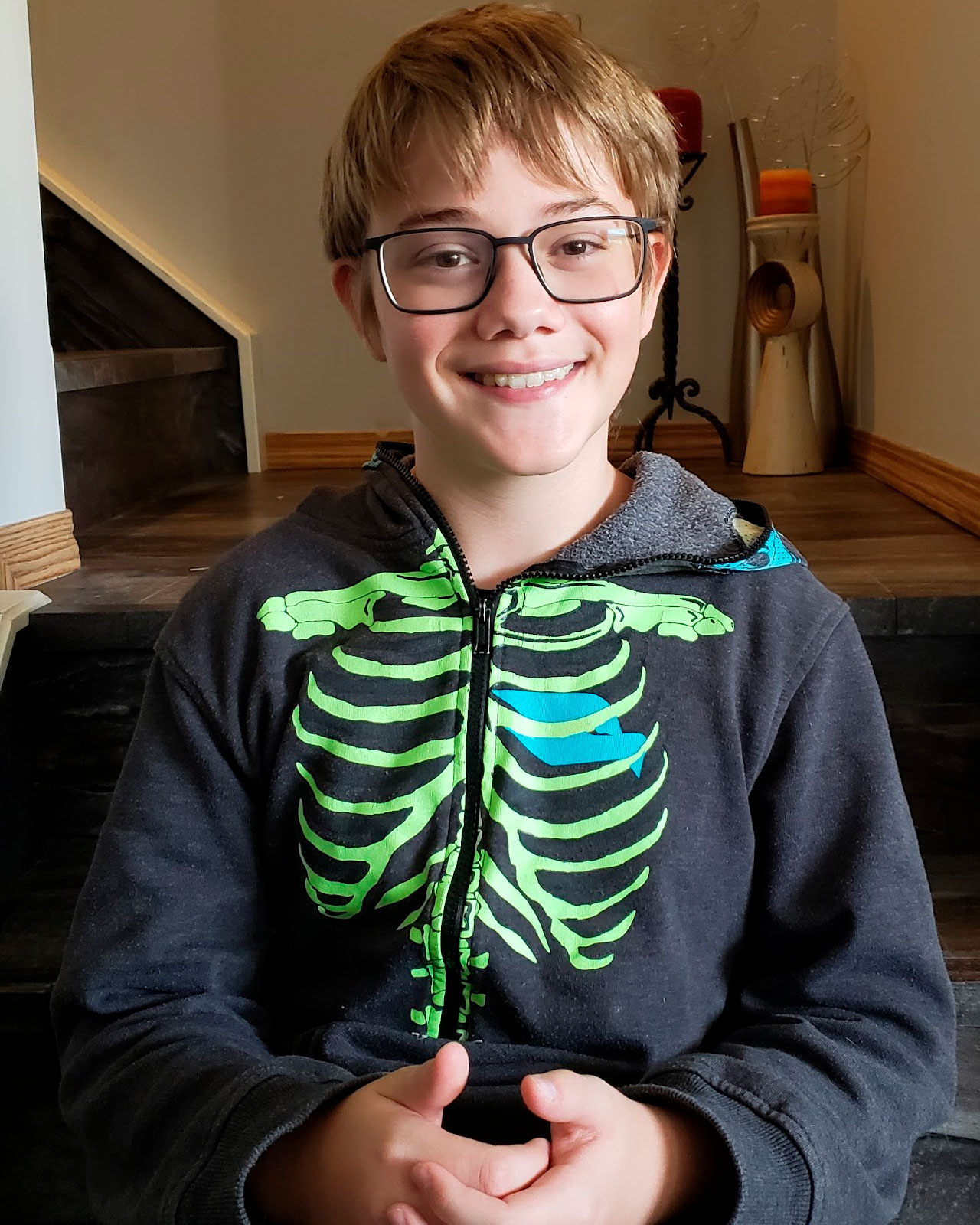 Gabriel Pigeon
Participant
At 13, Gabriel is living with Macular hypoplasia, strabismus and nystagmus - which makes him legally blind. He skateboards because "the first time I saw someone skateboarding I wanted to try." Now that more attention is on accessible skateboarding, this gives him a chance to learn like he always wanted. Outside of school Gabriel is skateboarding, skiing and playing video games.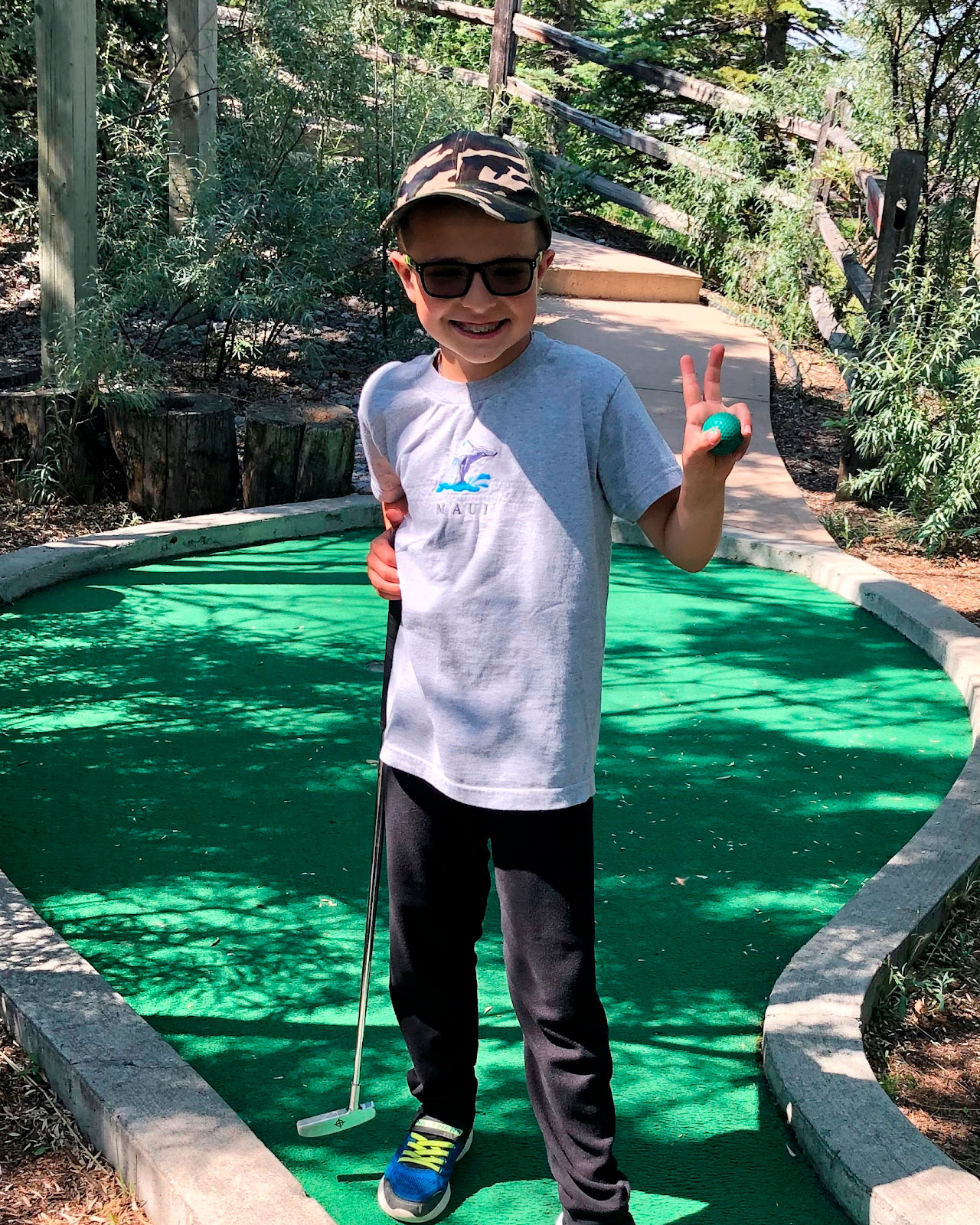 Jordan is a 10 year old youth, who is living with the eye condition Bilateral Retinoblastoma making him visually impaired. Jordan does not let his visual impairment hold him back though! "I enjoy to skateboard because it is awesome, and so cool to do!" Jordan said. In his spare time Jordan also enjoys playing video games, travelling, and swimming!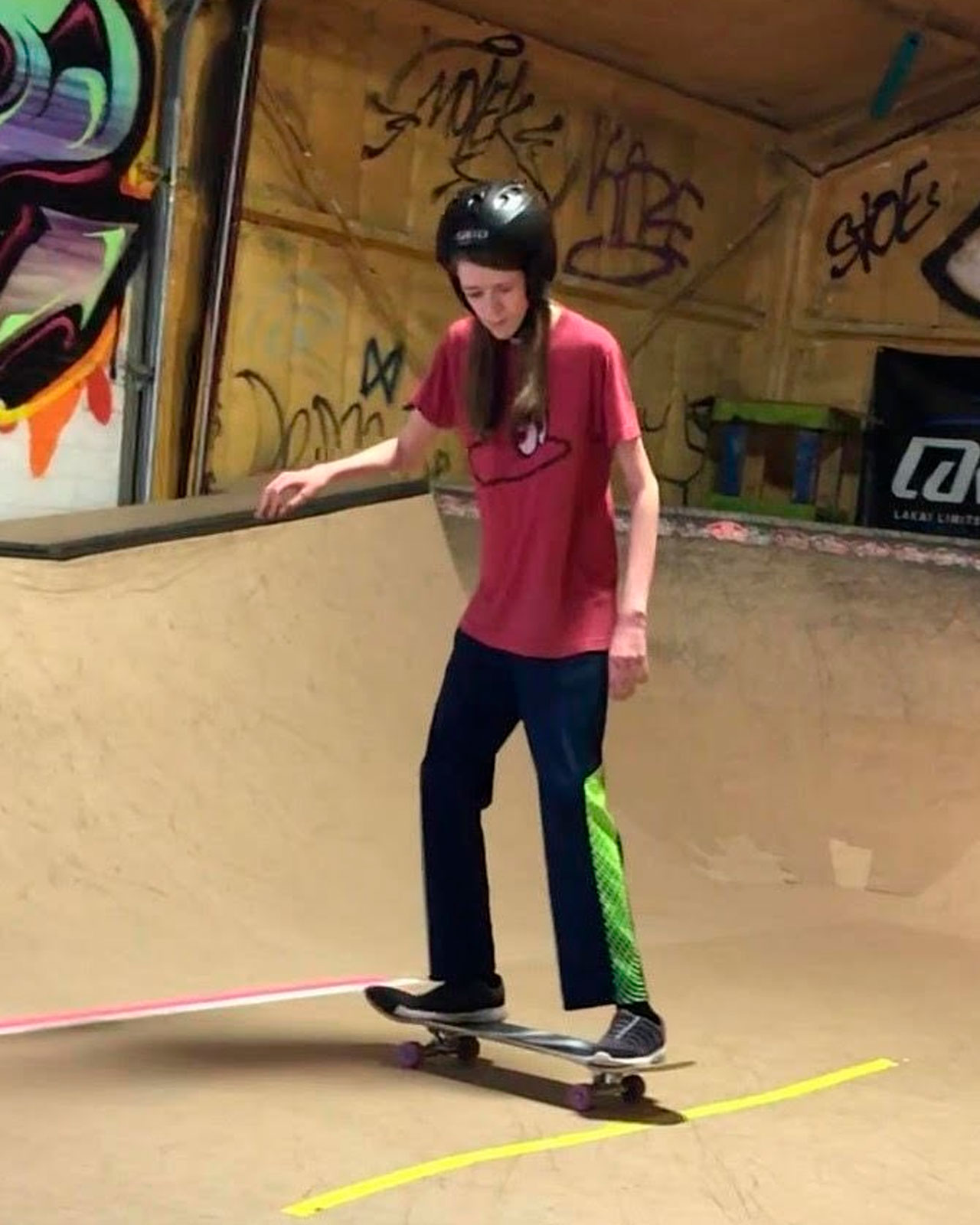 Zach is thirteen and legally blind with no vision in his left eye leaving him with no depth perception. Zach enjoys skateboarding, playing video games, and dance. Zach decided to participate in Alt Route because he has liked skateboarding for a while but never had the most accessible time while doing so.
Alt Route Project Volunteers
Our events and project wouldn't be as successful without our volunteers.
Todd Willsie
Digital Media Support
At 36, Todd helps the team by taking photos, slow motion videos and volunteering his time building the Alt Route website or helping out with events. He is also the President of the Calgary Extra Life Guild, a cyber security professional, and a crazy talented designer. When he isn't being creative you can catch him ripping along on his longboard.